We are a user experience design and development firm.  You can hire us to collaborate on a business challenge, build a culture of innovation within your organization, supplement your existing design or development organizations, create new products from scratch, or all of the above.
While our headquarters is in Dallas, our team is distributed across North America and beyond, which means we engage people based on who they are and not where they live, and put together just the right team for your project. It also means we can get more done in a business day.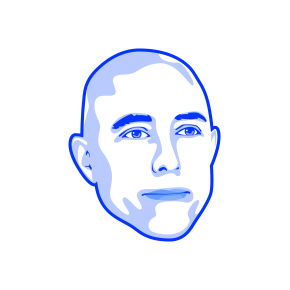 Eric Burress
Founder, Design Lead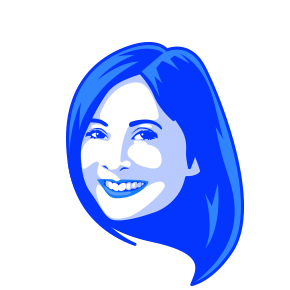 Nikki Burress
Founder, Business Development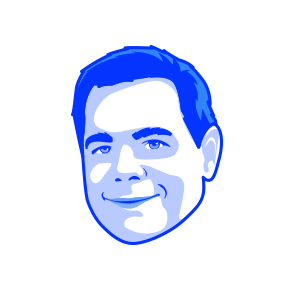 Chris D'eon
Digital Marketing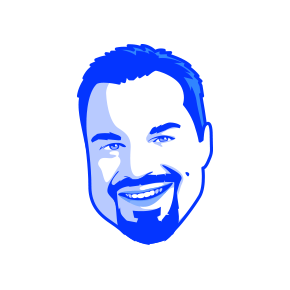 Bob Bobala
Content Design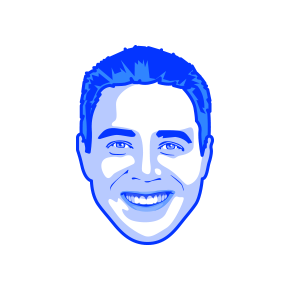 Adam Armstead
User Research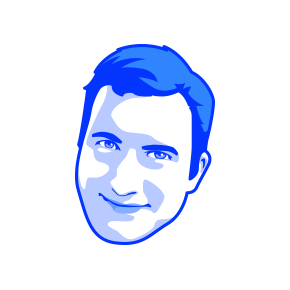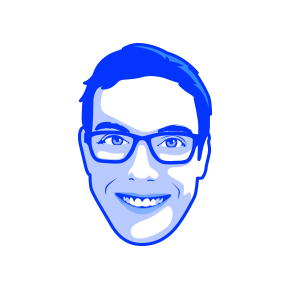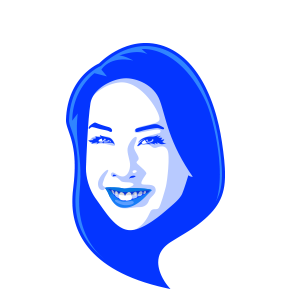 Alexa Nguyen
Business Development
Big Experiences and Big Results
When your project's success is an absolute necessity and failure is not an option, it's time to engage a team, Mondo Experience Design, who has repeatedly created positive outcomes for both its clients and their users.
Contact Us